Hi everyone,
hotieuta
created a 2010 calendar of Crystal Liu Yi Fei and was gracious enough to share the following images at our affiliate
Crystallized
.
Please click on the pictures below to see them at full-size: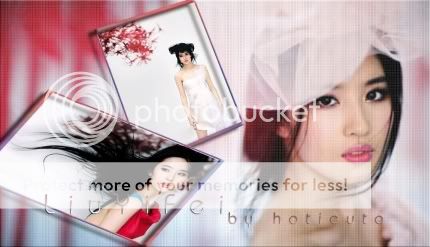 Please click here to see the full 2010 calendar.
Thanks so much for sharing your artwork
hotieuta
!